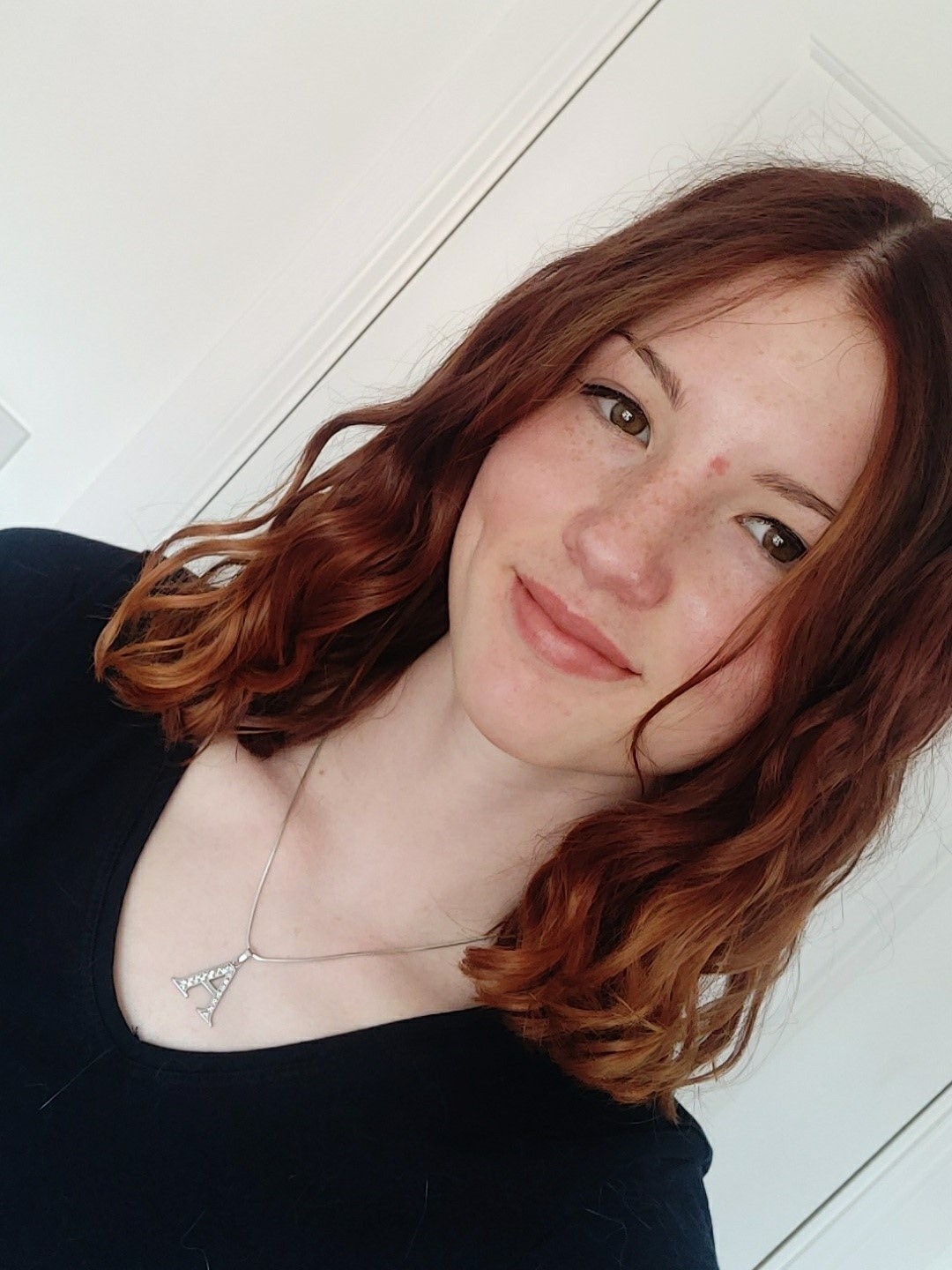 Our latest Junior Engineer Program candidate, Amber Smith, has today started her formal Technical Apprenticeship studies, at London Southbank University.
Amber is our first candidate to start this program at year one and we look forward to seeing her progress through her studies and qualifications.
Amber also marks another first for us as the only female candidate who has entered our Junior Engineer Program and we are so pleased to have her in the business to demonstrate that MEP Building Services Design is a great career choice for all those with an interest in Engineering.
From all at Hawden MEP, good luck in your studies and your new career Amber. We know you'll achieve great things!!
Join the junior program
Click here to find out more and apply for our Junior MEP Engineer program.