People are our business. We work in the built environment and that is inevitably reflective upon the end user and their requirements. In order to achieve this we have assembled our own people to provide the very best environment for customers, end users and our staff.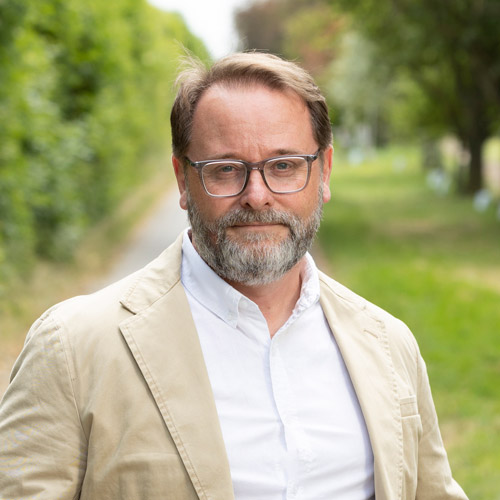 Lee Hawkins
MIET MCIBSE
Managing Director
Now having more years of experience than he would care to share with you, Lee initially trained through an apprenticeship as an Electrician. Quickly promoted to a staff position he continued through the disciplines of Design, Estimating, Project Management and all other areas of Electrical Installation Contracting.
After a brief spell in Consulting early on in his career Lee found himself back in this field in 2006. Having been pursued by a national contractor to carry out the design and project management of the replacement of the site wide plant alarm system at Dungeness B Nuclear Power Station, Lee formed Hawden Associates, which has come to grow into the multi-disciplinary building services design (MEP) practise that it is today.
Having experience in both Contracting and Design Consultancy allows Lee a greater insight into the buildability of the designed scheme and also brings a further understanding of the commercial aspects and installation costs.
Lee is directly responsible for the growth and management of the business as a whole and has introduced quality assurance and environmental policy and systems enabling Hawden to achieve ISO9001 and ISO14001 certification. He has overall responsibility for Health and Safety and has further achieved ISO45001 certification for the business.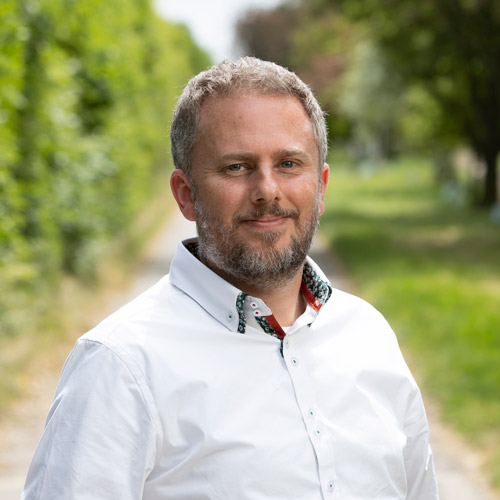 Mark Harris
BSc IEng MCIBSE MIET
Director
Mark is an Electrical Design Engineer with more than 20 years' industry experience in Building Services Design, starting with A-Level work experience, in 1997, through to permanent employment in 1998 whilst on day release to undertake a Building Services Engineering degree at London South Bank University.
Mark has worked at a number of Consultancies across London and Kent, giving a wide diversity of experience across multiple project sectors, from small to large scale multi-residential schemes, mixed use commercial, education, healthcare and heritage.
Mark has steadily progressed through his career, from assistant design roles, to senior level design engineer and associate positions with multiple project lead duties on projects of all types and scale.
Mark joined Hawden in March 2016 and has increased capability to the practise with his extensive knowledge of engineering, consultancy and emerging software platforms allowing the business to thrive and grow.
In April 2019, Hawden MEP Limited was formed with Mark joining the Board of Directors thereby improving the robustness of the management team and recognizing Mark's commitment to the business.
With David Evans, Mark leads the Engineering Team and is responsible for the delivery of our Client's projects on-time and on-budget.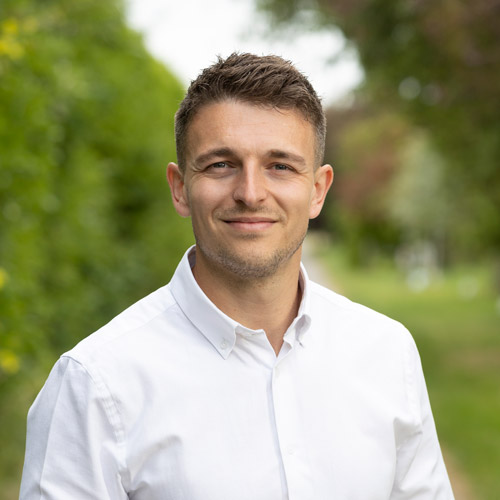 David Evans
BEng (Hons) IEng ACIBSE Director
David joined Hawden in March 2012, part way through his BEng studies at London South Bank University. His journey has been that of a textbook senior management candidate from day one. His drive, ambition and dedication to the business are second to none and he has risen quickly through the engineering levels as a result of this.
Always at the forefront of new technologies and process, David has proven himself a natural leader and in recognition of his commitment he was offered a place on the Board of Directors in April 2019 when Hawden MEP Limited was formed.
David leads the Engineering Team and is responsible for the delivery of our Client's projects alongside our Mark Harris.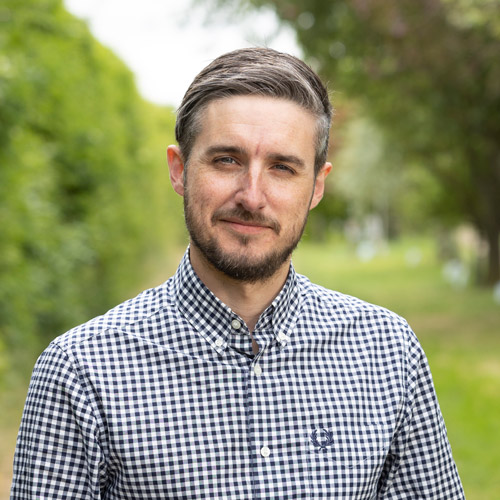 Harry Dady
BSc (Hons) IEng ACIBSE Associate Director
Harry is a mechanical design engineer with over 15 years of experience gained from working at a number of consultancies across Kent in various roles, during which he has completed his degree studies at London South Bank University.
With a strong background in designing and implementing complex heating, cooling, ventilation and public health systems, he has been instrumental in delivering innovative and sustainable solutions for a diverse range of projects. His expertise includes leading multidisciplinary teams, conducting thorough feasibility studies and energy strategies whilst ensuring compliance with regulatory standards. Recognised for his exceptional problem-solving skills and meticulous attention to detail, he has consistently contributed to the successful completion of both commercial, residential and industrial construction projects.
Harry joined Hawden in April 2017 and progressed to a senior level, eventually becoming Associate Director in April 2023 with the responsibility of engineering and project delivery. Harry has been a CIBSE Low Carbon Consultant since May 2018, with the view of becoming a Low Carbon Energy Assessor in the near future.