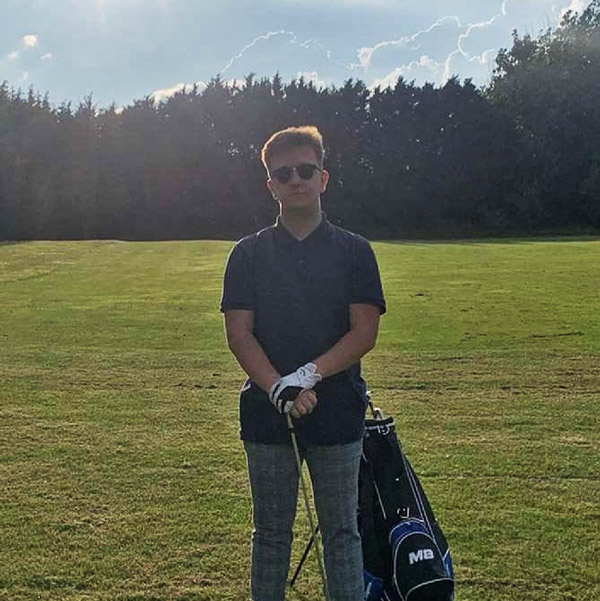 Having spent 18 months studying locally, we are pleased to announce that Mitchell Holland commences his formal Technical Apprenticeship studies, at London Southbank University, this week.
Due to his previous education, Mitch will be joining the program in year two and will now benefit from all that the apprenticeship has to offer, meaning a better qualified and more well-rounded journey into the MEP Services world.
From all at Hawden MEP, we wish him well in his studies and have no doubt that he will turn out to be the successful engineer we have seen the beginnings of thus far!!